silicea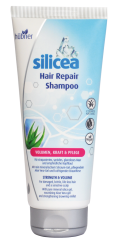 Hübner Original Silicea® Hair Repair Shampoo
with pure mineral silica gel, nurturing Aloe vera gel and invigorating brown millet
for damaged, brittle, dull hair and a sensitive scalp
vitalises the hair and gives lively volume
supports the natural regeneration of the hair
Repair & Care – a certified natural cosmetic with high-quality organic herbal active ingredients
Brittle, damaged hair is often lacking in natural density and sufficient volume. silicea Hair Repair Shampoo, containing pure mineral silica gel and nurturing Aloe vera gel, gives the hair more vitality, density and volume, by reinforcing the intracellular connections within the hair and repairing the hair fibres. Silica smooths the surface of the hair and makes the hair glossy and attractive. Aloe vera gel, which soothes and moisturises the skin, supports the natural regeneration of a sensitive, irritated scalp. The surface of the hair is sealed, and damaged sections of hair are repaired. Brown millet gives the hair natural shine.
Clinically and dermatologically tested*:
70 % of the testers confirm better hydration, elasticity, volume and vitality of the hair
70 % of the testers confirm noticeable regeneration of the hair structure
80 % of the testers assess the products as "very good/good"
85 % of the testers recommend the product
Application
Massage gently into the wet hair, allow it to take effect briefly, then rinse carefully.
Contents
200 ml
Storage
Do not store above 25°C.
Vegan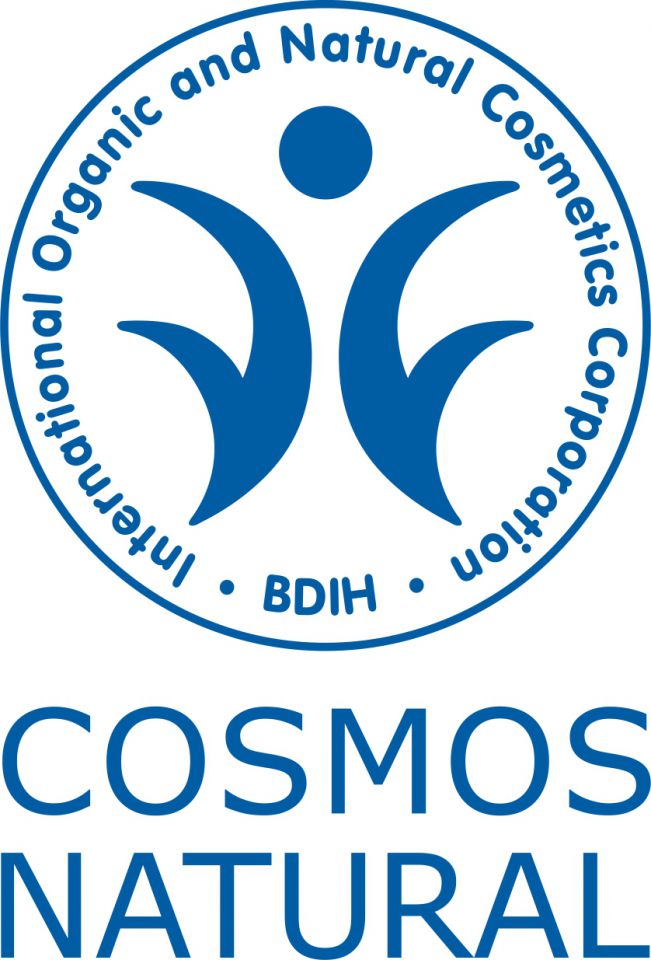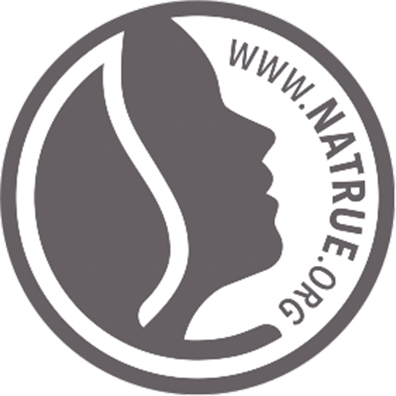 * Specialist medical and dermatological assessment of a clinical dermatological application test (dermatest 2019, Duration of study, 4 weeks, n=20)