Responsibility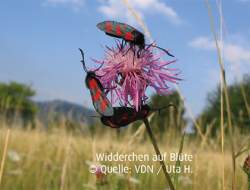 HÜBNER is located in the middle of the Naturpark Südschwarzwald (Southern Black Forest Natural Park), surrounded by a unique and beautiful landscape that delights us every day. So we are dedicated not only to our product quality and philosophy, but also to supporting nature conservation. Thus we support the Naturpark Südschwarzwald e.V., which manages many nature conservation projects in the Schwarzwald. For instance, in 2014 we began the joint project "Blühender Naturpark [Blossoming Natural Park]".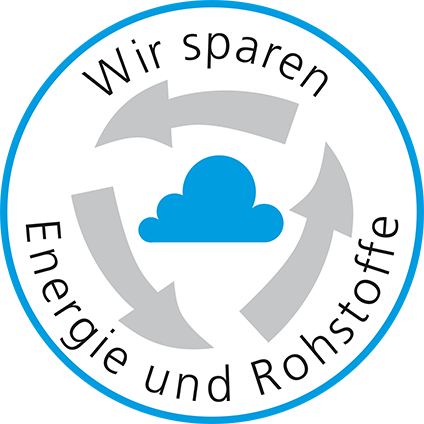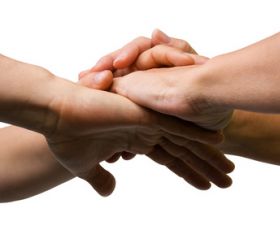 Besides nature conservation, we are also committed to our local citizens. We are especially proud of our cooperation with the Caritasverband [German Caritas Association] Freiburg-Stadt e.V. (Freiburger Werkgemeinschaft), the REHA-Verein [Rehabilitation Association] e. V. and the Zentrum für Psychiatrie [psychiatric centre] in Emmendingen. These associations provide targeted employment and job opportunities to people with mental illnesses or disabilities according to their interests and skills. Transitioning back into the workforce is a big step for people with such illnesses, so we often entrust these institutions with our assembly and packaging work – a task they take on responsibly and with great dedication.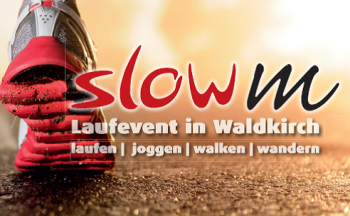 We also support local associations that are particularly close to our hearts, such as the Radsportverein [Cycling sports club] Ehrenstetten (RMSV) and the Spielgemeinschaft [Sports club] Ehrenkirchen (SPVGG Ehrenstetten) and sporting events such as "Slow M" in Waldkirch.