Company history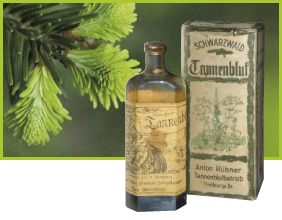 Healthy herbs for healthy living
... in 1936 the salesman Anton Hübner, together with his wife Klara, from Kirchhofen (today Ehrenkirchen), acquired the licence for the "TANNENBLUT" natural remedy and, upon the death of Parson Hurst, continued production. The takeover saw production being relocated from its original site in Häg in the Wiesental on the edge of the southern Black Forest to Kirchhofen, where production remains to this day!
Anton Hübner's business acumen and the impressive effects of the TANNENBLUT gave ANTON HÜBNER and his eponymous company "ANTON HÜBNER GmbH & Co. KG" a good start. Thus in 1952, TANNENBLUT – which, for 25 years, was the only product manufactured by ANTON HÜBNER GmbH & Co. KG – was recognised as a quality product by the neuform health food stores!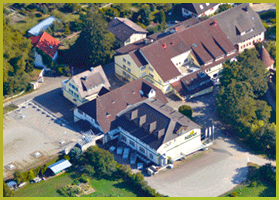 In 1968 the company was acquired by pharmaceutical tradesman Wilhelm Oberle, who continued to run HÜBNER for a while, even after its sale to Wella AG. This saw new products being introduced into the German market and the export market was gradually developed. The export story began in the 1960s and can be read about in the "HÜBNER Products: From Ehrenkirchen to the World" section.
In 1988 Wella AG took over ANTON HÜBNER GmbH & Co. KG. During this time, products such as Königin Öl Lotion Royal, Black Cumin Oil Capsules were introduced to the market.
In 1997 Deutsche Beteiligungs AG (DBAG) acquired the company and then sold it to Nordzucker AG in 2000.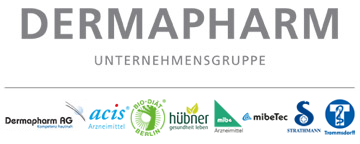 Since 2011 Hübner belongs to the Dermapharm group. Today HÜBNER is a wholly-owned subsidiary of DERMAPHARM AG, a German public listed company working in the healthcare industry too, and is growing in both the German and international markets with its mixture of traditional and innovative products developments.
HÜBNER products are represented in more than 38 countries worldwide.